This page is designed to provide useful guidance to employees with flexible work arrangements. If you have feedback on this content, please complete this survey.
Get the Right Tools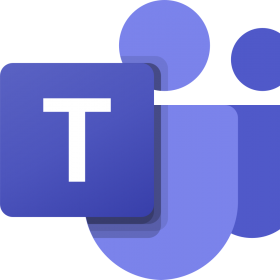 Microsoft Teams is the only centrally supported university-wide chat and collaboration tool.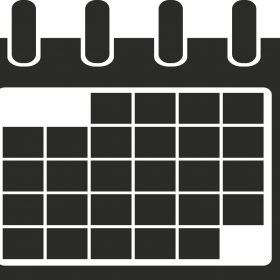 Calendaring is available through Outlook in Microsoft 365. Individual calendaring options include creating and accepting meeting invitations with colleagues. Group, or resource, calendaring is available for coordinating vacation schedules among a team.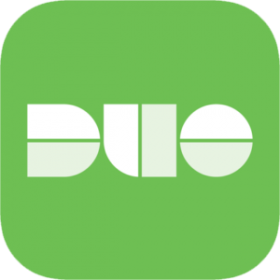 Duo is required to sign in for many services on campus, including Workday and the UT Directory.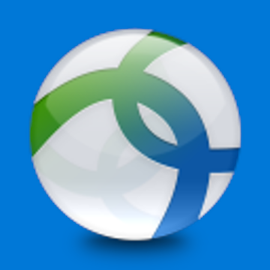 If you're rarely on campus connecting to the VPN once a week will keep your workstation secure.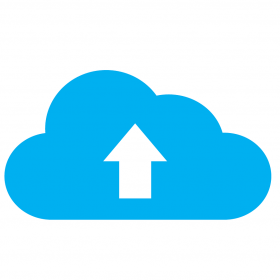 UT offers two cloud storage solutions, UT Box and Microsoft One Drive. Using one of these two services ensures that your work is securely saved for you to work from anywhere.